Most parents watch their children accept degrees from audience in a crowded auditorium, but Gigi Bolt got to sit right next to her daughter—they graduated together.
Bolt had Katherine when she was just 16-years-old; the father is no longer in the pair's life. While Bolt doesn't necessarily support teen pregnancy, she's incredibly clear on one point: "I would never change anything about my past. I have no regrets when it comes to that. It's been such a beautiful part of life being her mother," she said in an interview with PEOPLE.
Mom eventually finished her bachelors degree in 2012. Both she and her daughter were enrolled at Florida International University; Bolt in a masters program while Katherine worked towards her bachelors.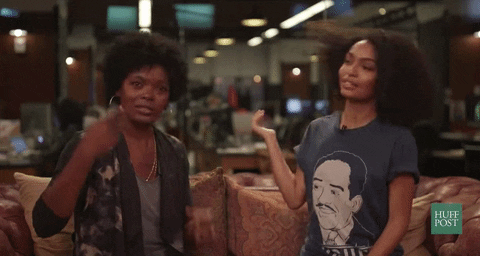 The first surprise was when they learned that their ceremonies would be held on the same day at the same time. It only got better when they found out they'd be sitting right next to one another.
"We held hands and we hugged each other and just kept smiling. We were so happy to be next to each other. It was a wonderful moment," said Bolt. "They called me for the last master's [diploma]… and then she was the first bachelor's, so we were able to walk one after another."
Pictures from the big day show both mother and daughter absolutely beaming. "We're very close and we do a lot of things together," said Bolt. "We have a very strong bond. We make sure that we communicate with each other. She knows I love her deeply."
Thank you for writing such a beautiful story about us. It was an honor celebrating such an incredible milestone with my daughter. Earning my Master's was a proud moment. I am even more proud to have stood next to my daughter, while she earned her Bachelor's. @katboltmiami @FIU https://t.co/QvHAm4YpjE

— Gigi (@GigiBolt) May 7, 2018
"I adore her more than anything in the world. She's my favorite person."